Support Service
Here to help
Our 4 Step Support Process
We aim to provide the best possible support to our customers. This page aims to point you in the right direction to help us get your issue resolved in the fastest possible time. If you would prefer to ask us a question, or speak to one of our UK based specialists, we have provided the relevant details below. To start please follow our 4-step process below....
Step 1 - Are there any current issues?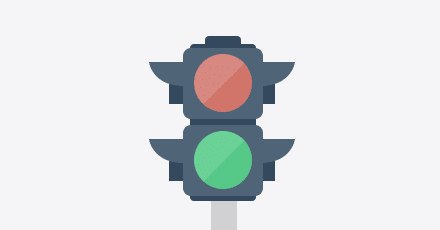 While we aim to have all systems operational 24 hours a, day 7 days a week there can sometimes be unexpected outages or scheduled maintenance. Before contacting customer support, please view our system status pages to see if there are any known issues.
Step 2 - Knowledgebase
The majority of customers find the answer they are looking for in our knowledgebase, without the need for a phone call.
Step 3 - Ask us a question
Our UK based support team are available to answer your queries via the helpdesk 24 hours a 7 days a week. Click the link below then simply ask us a question, we will get back to your query as soon as possible.
Step 4 - Call us
You can contact us by phone during business hours
(Monday - Friday 09:00 until 17:00).
Our UK based support team will be happy to help. Please have your customer number ready it really helps to speed up your query.
"I just want to say a big thank you for the support and excellent service I've had from Bytemark. Nothing else I've seen comes close to what you offer, especially the personal touch."
Need something else?
As well as contacting our friendly support team, there are several other ways to access help at Bytemark.
Documentation
We've developed extensive documentation for our products. Articles cover remote server rescue, backups, accessing your server if you lose your password, Symbiosis and more.
Browse Docs
Network Abuse
If you have evidence that our network is being abused please forward it to our abuse address, where our team will look into it within one working day.
Report Abuse
Billing & Payment
You can view your invoices or add/update your payment details at any time. Just go to your account in Bytemark Panel.
Login